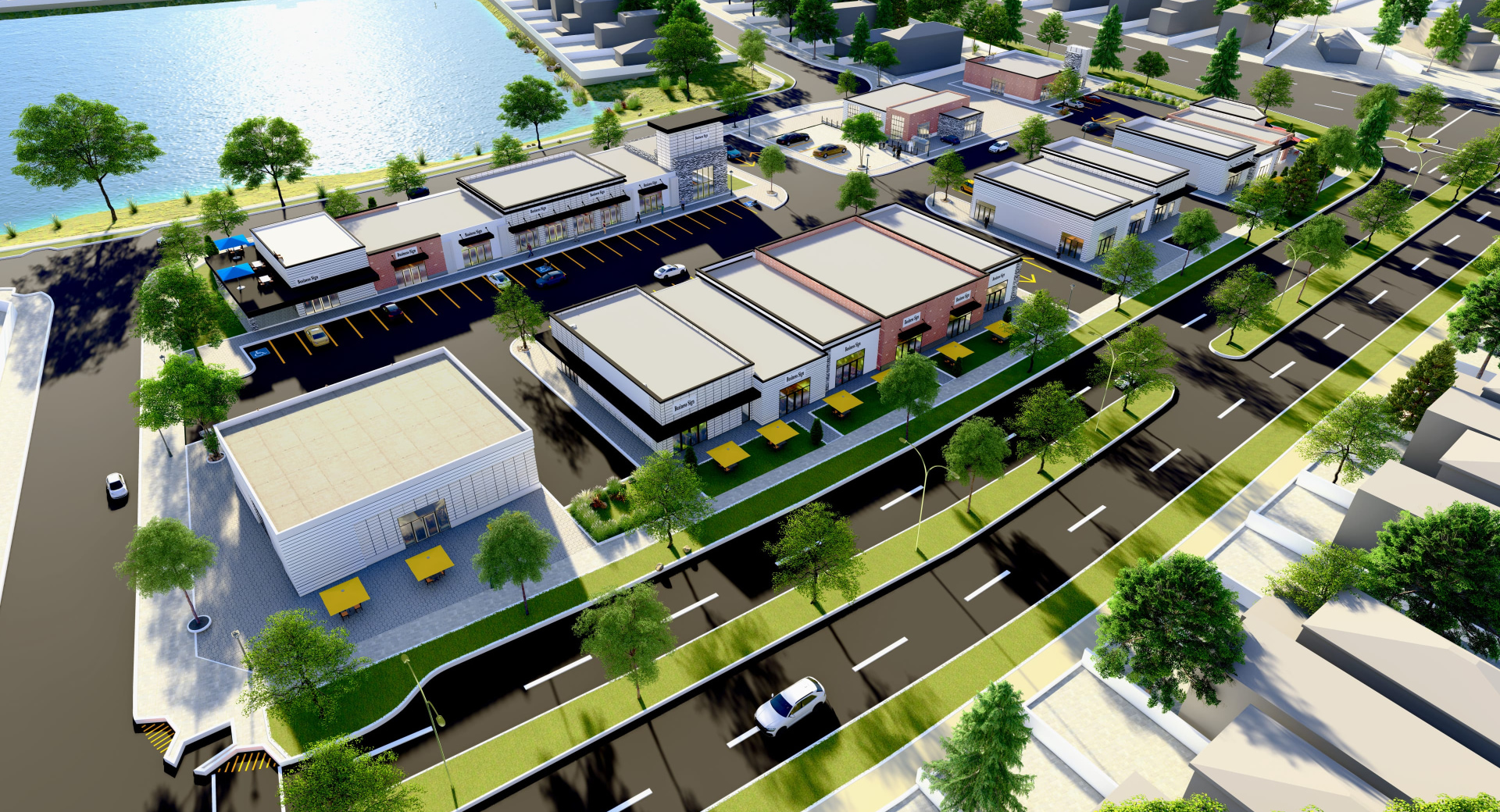 Did you know there will be two commercial sites in Waterford? The first will be built in phase one, directly across from the townhomes by Douglas Homes at Waterford's entrance; and we are excited to share that its construction will begin this fall!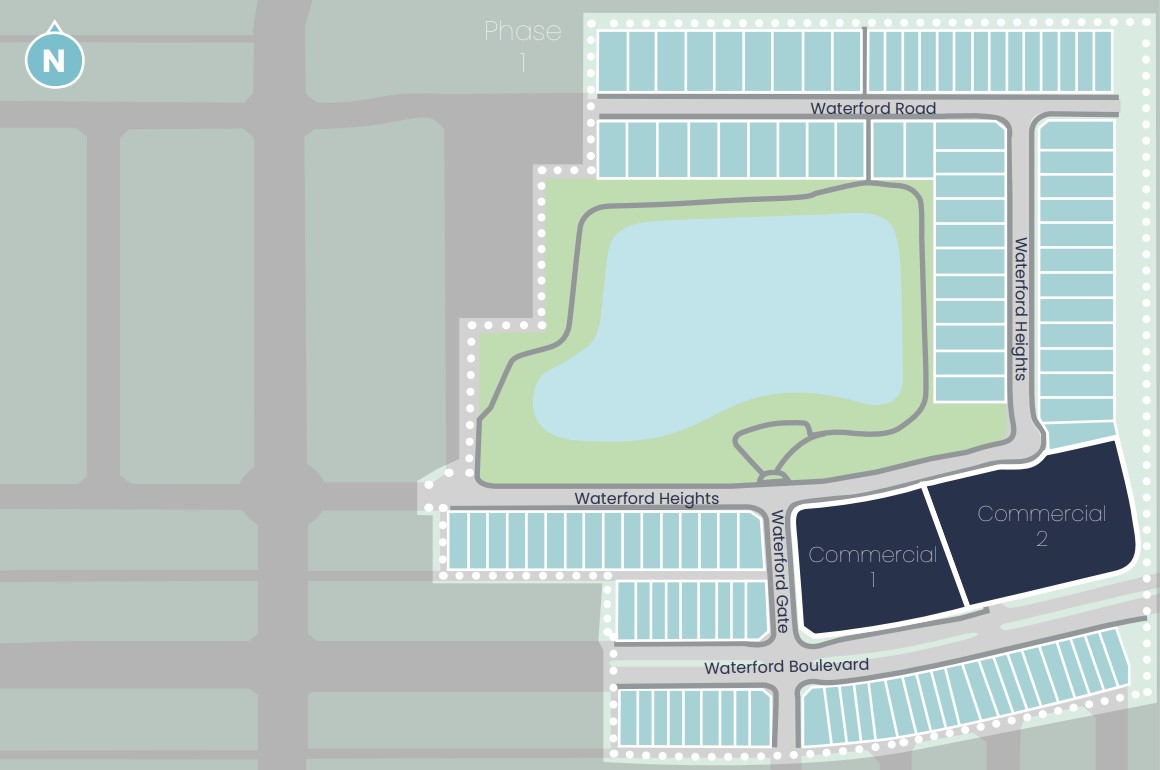 With an impressive streetscape to match the community's aesthetic, this commercial site will become home to an exciting lineup of local businesses for Waterford residents to enjoy as early as fall 2023. Some of the amenities will include:
Liquor store
Accounting firm
Grocery store
Pizza store
Dental clinic
Car wash
Restaurant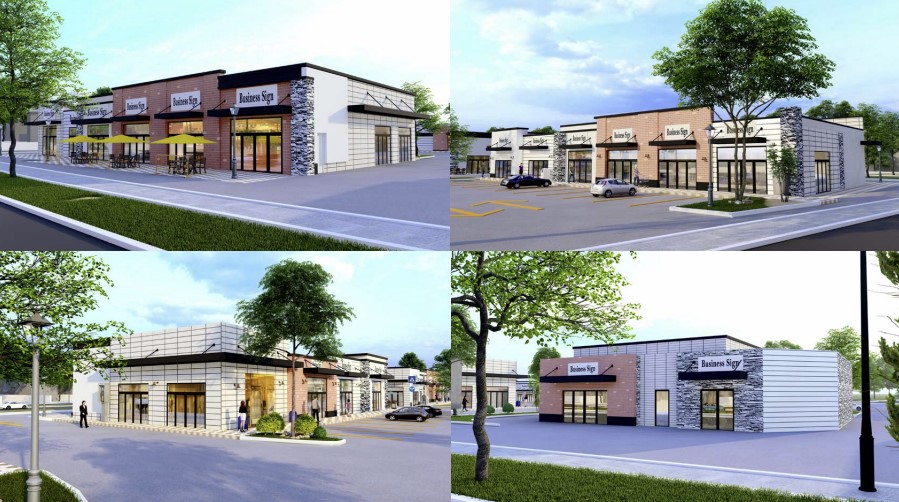 We are excited to see our residents walk down the street with their families to enjoy a nice patio dinner with views of the pond, or to experience the convenience of a dentist in their neighborhood.
Further in the future, Waterford Village will be built in the centre of the community as part of phase nine. This neighbourhood node will feature a mix of retail businesses and multi-family buildings backing onto a beautiful pond, park and extensive pathway system. Pedestrian-friendly, building lined streets will provide social gathering areas and outdoor patios to create a vibrant pedestrian experience.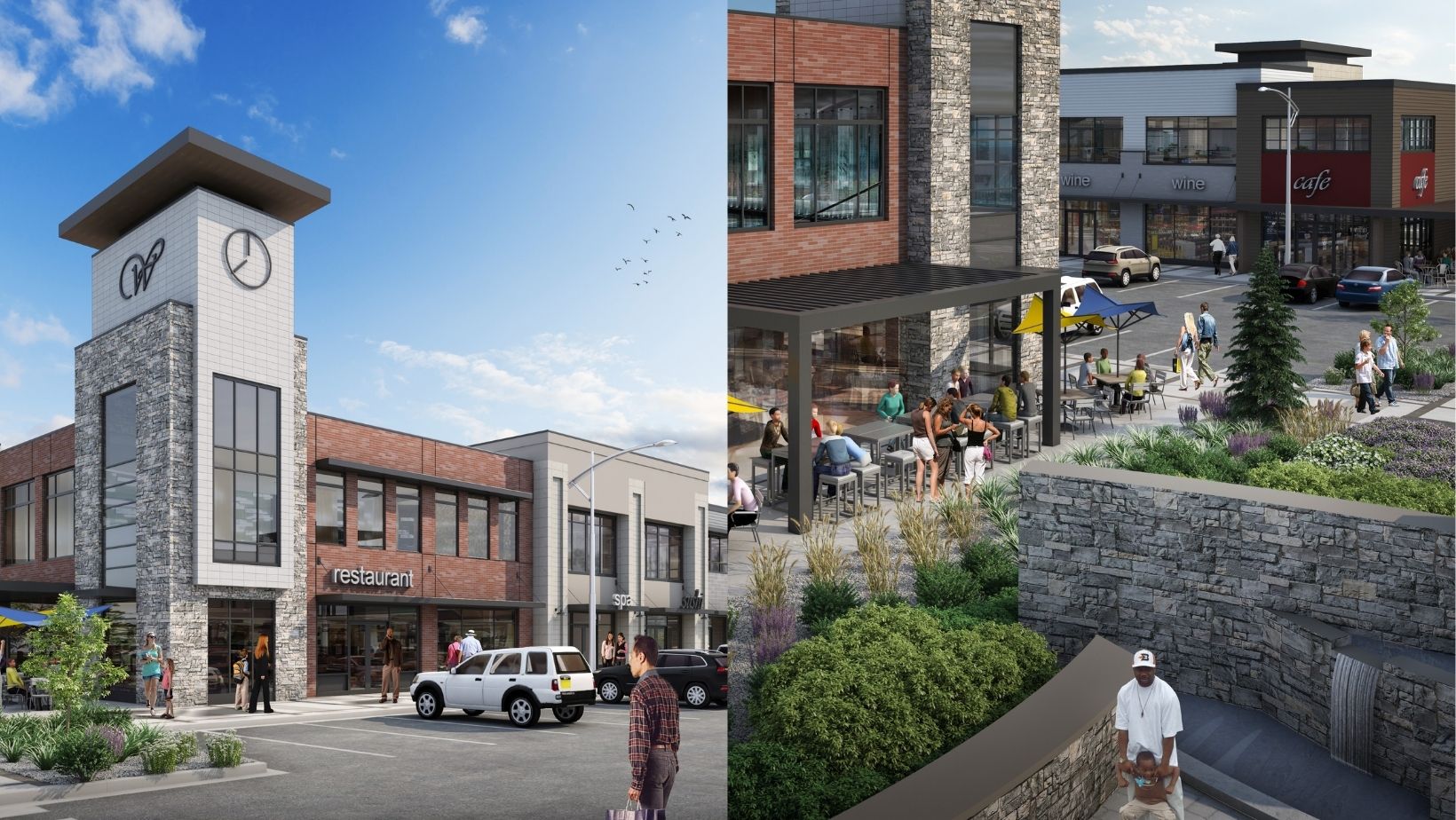 The vision for Waterford revolves around a diverse group of people at all stages of life coming together; people on sidewalks, pathways, and parks, in the village centre, and comfortably at home. The upcoming commercial developments will serve as a social gathering hub and be the true heart of the community.