Finalists for the BILD Calgary Region Awards were recently announced and we are thrilled to share that Waterford is one of five finalists for New Community of the Year! It is a huge honour and accomplishment to be competing alongside some of the best communities in the region.
We are also excited to share that two of our builders in Waterford are finalists for the wonderful homes they're building. Green Cedar Homes has finalists for Best New Home -$595,000 -$664,999 and Best Town Home/Villa –$300,000 –$379,999. Meanwhile, Douglas Homes has three finalists in Best New Home –up to $284,999 and two more finalists in Best New Home -$285,000 -$324,999.
Waterford has been almost 10 years in the making, with hard work from countless people; and this is just the beginning of a 12 phase development. What started with a land purchase years ago, has evolved into Chestermere's first premier community featuring luxury estate homes alongside affordable entry-level homes.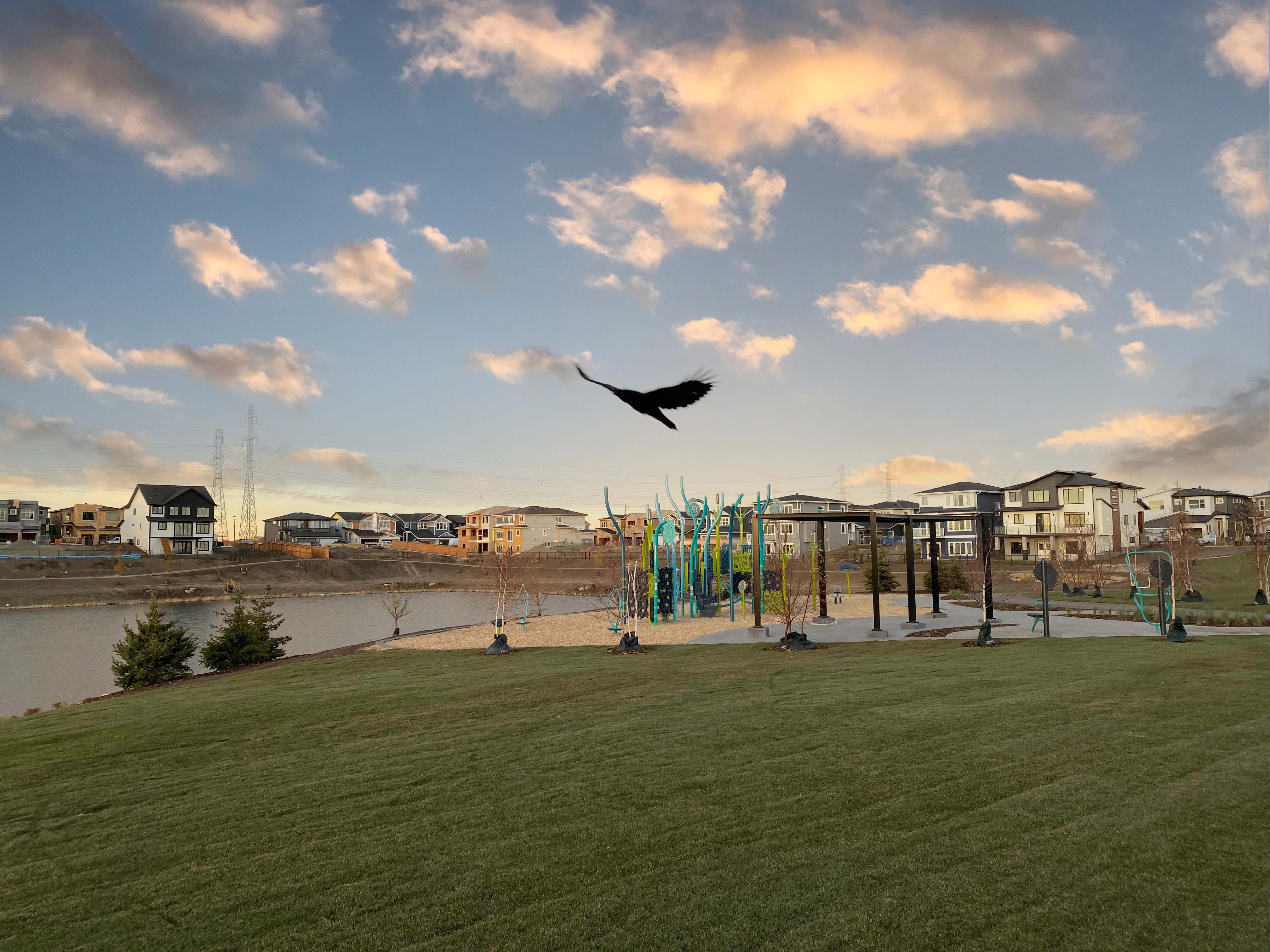 The community is quickly shaping up with construction moving along steadily and phase 2 selling fast. Upon completion, Waterford will have three school sites, eight parks and over 3,700 lots for families to call home. Currently, phase one has a beautiful park on the pond, connected pathways and a commercial development starting construction this year.
This accomplishment wouldn't be possible without the hardworking team at Douglas Developments, our great group of home builders and the numerous families that now call Waterford home. The winners will be announced at the BILDCR Awards Gala on April 30, and we look forward to celebrating and connecting with our peers in the building/development industry then!